FASCINATING, FUNNY AND DEEP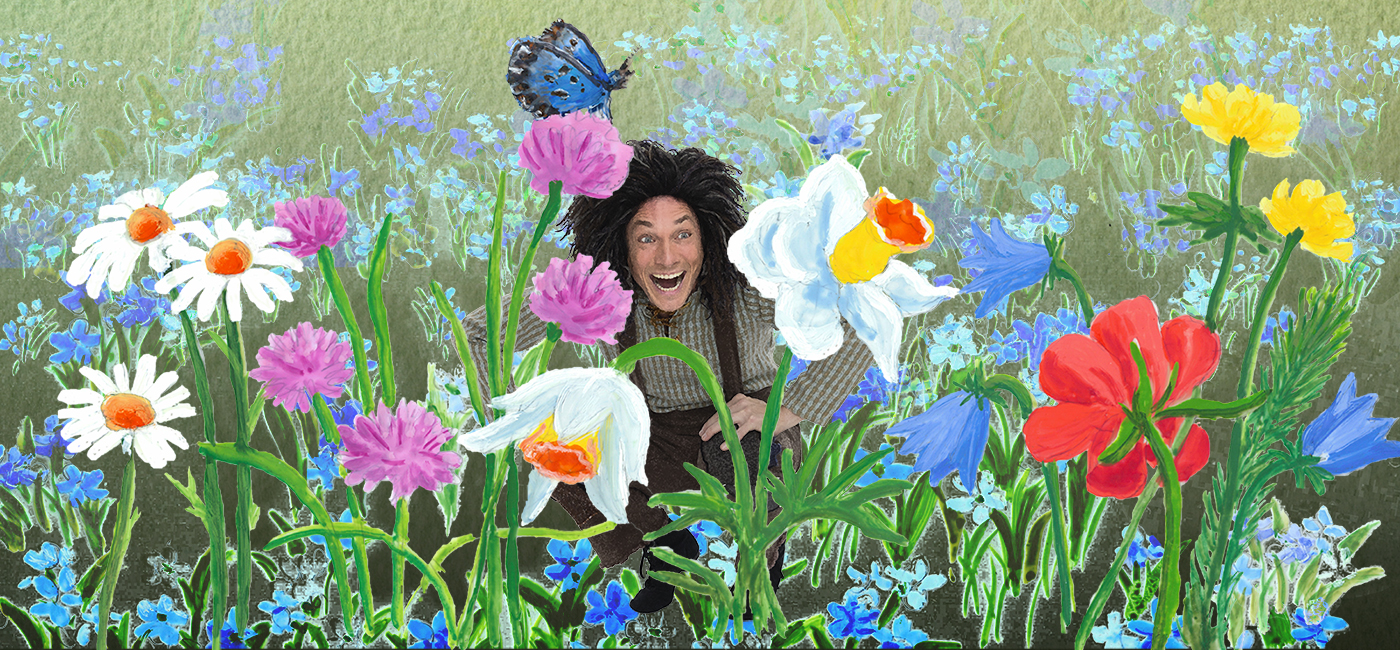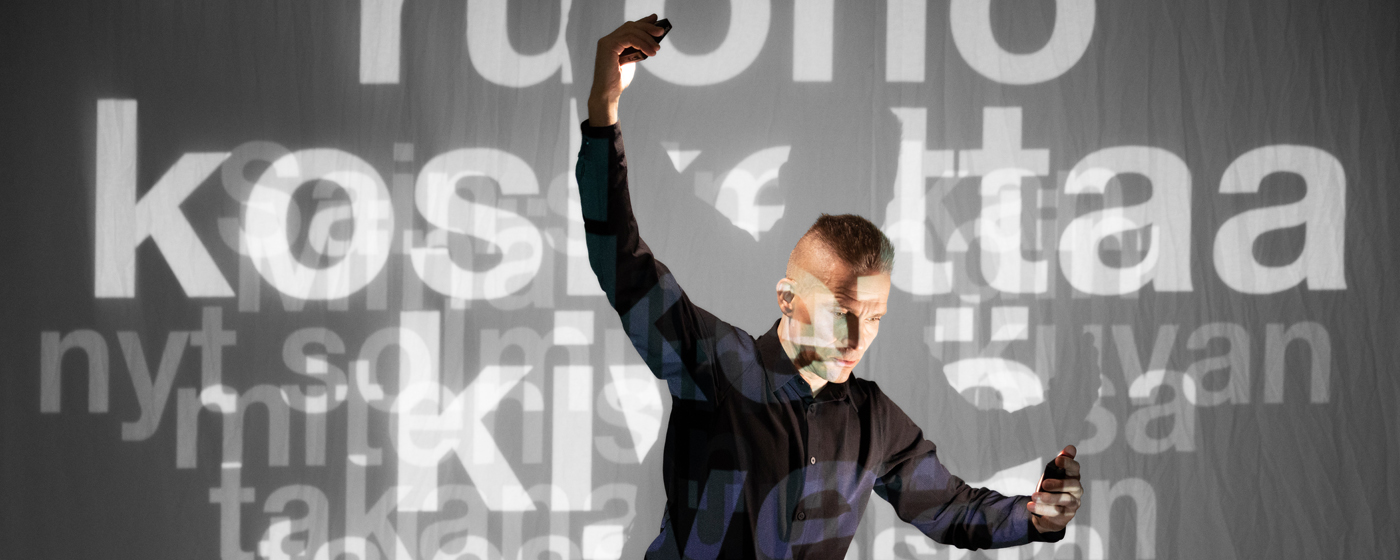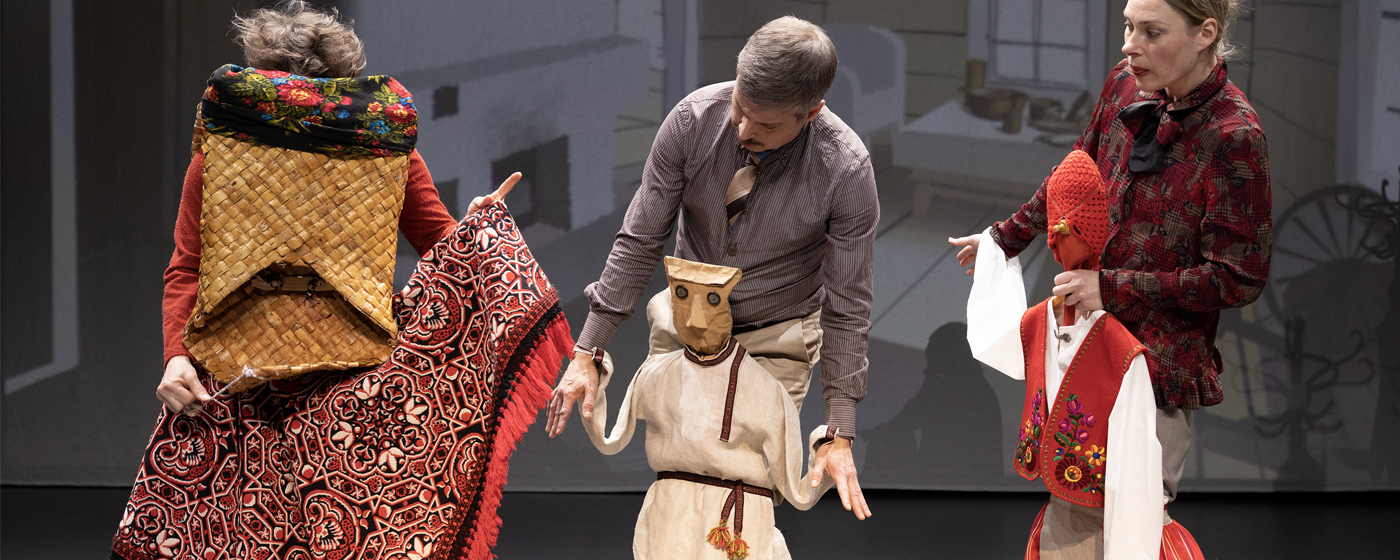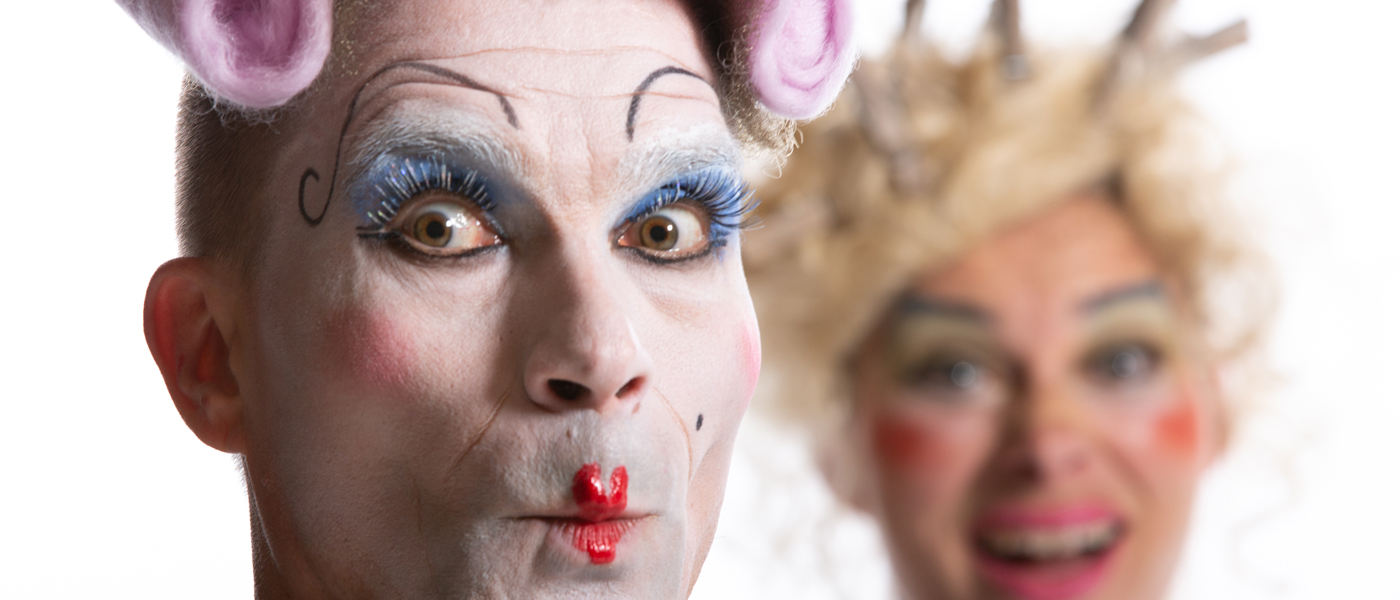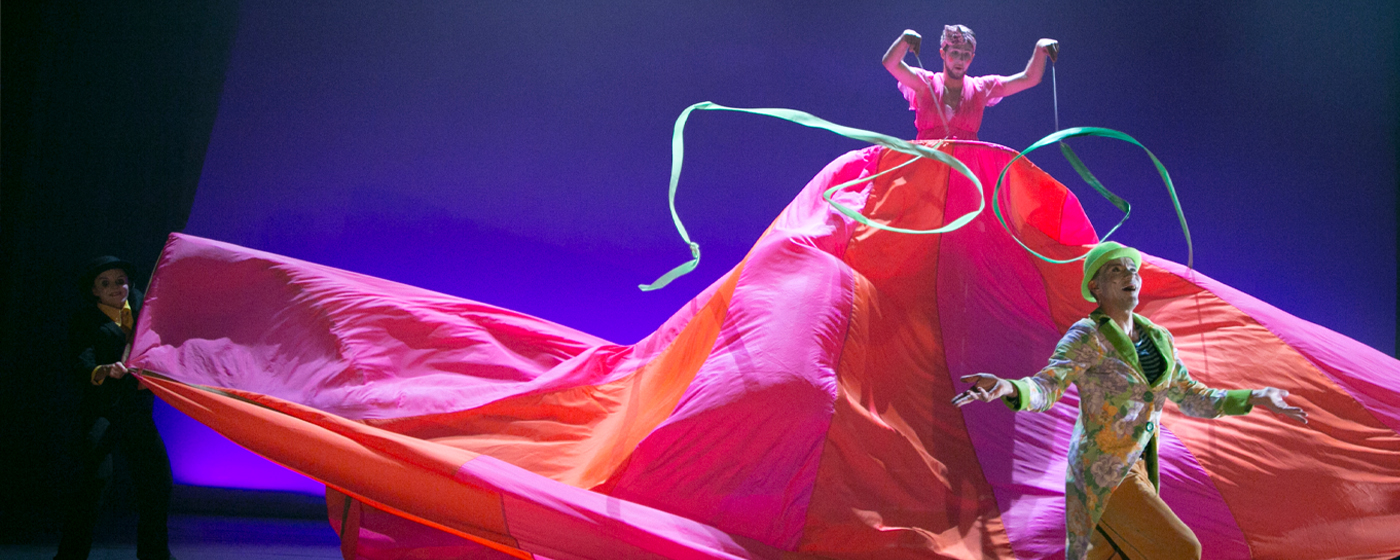 Antti Puuhaara lastenteatteriesitys
molytoosa_tulosivulle_156818661
NEWS
A performance for the whole family based on the poems of Kirsi Kunnas in Espoo Cultural Center 15.9.-17.9.2023! Characters familiar to several generations from Kunna's productions such as Tittytumpkin, Tättähäärä, Mister Pii Poo, Hedgehog and a Troll will be on stage played by six performers. Kunna's rhyming and absurd humor are created on the stage…
I Forgot What A Big House I Live In -perfomances in Teatteri Avoimet Ovet 23.2.-25.2.2022 at 7pm. Tickets to the performances from lippu.fi or Teatteri Avoimet Ovet ticket sale. Welcome!

DANCE THEATRE FROM ESPOO, FINLAND
GLIMS & GLOMS was founded by the choreographers Simo Heiskanen and Tuomo Railo in 1999. The company is located in Espoo, and the name refers to its two rivers. The theatre tours in Finland and makes occasional visits abroad.
GLIMS & GLOMS has as its artistic aim to produce performances which include touching comedy, surprising humour and elevating dance. The theatre directs its performances to a wide public – children, the youth and adults.
The theatre's performances combine many elements of the performing arts: dance, theatre, music, visual arts, video and different applications of theatrical techniques. The company explores the traditions of the art of dance widely and without prejudice.