FASCINATING, FUNNY AND DEEP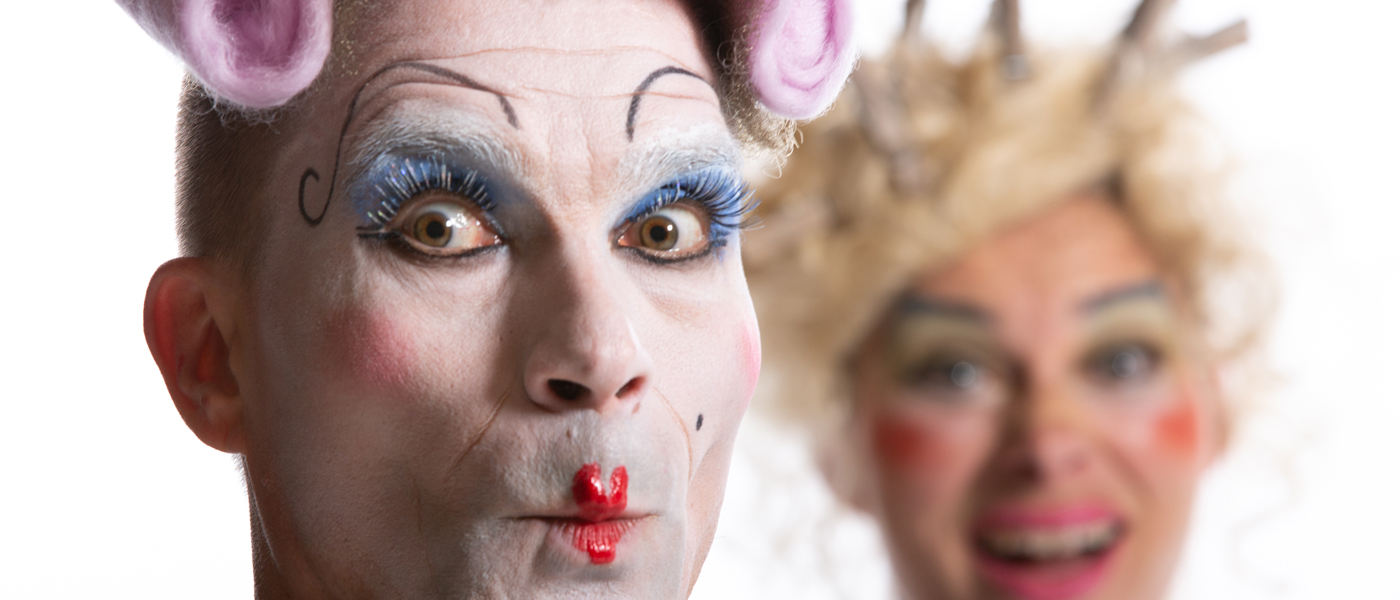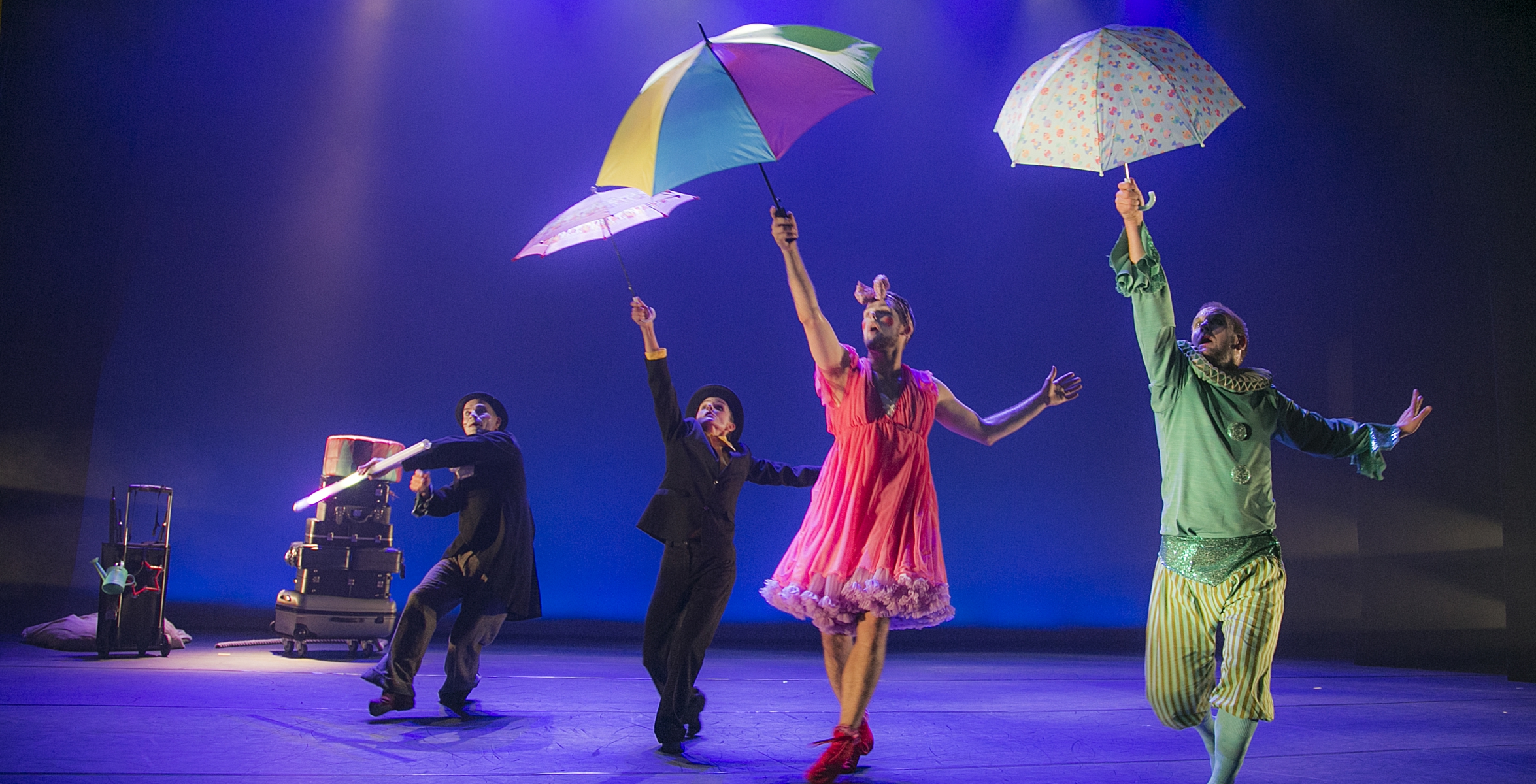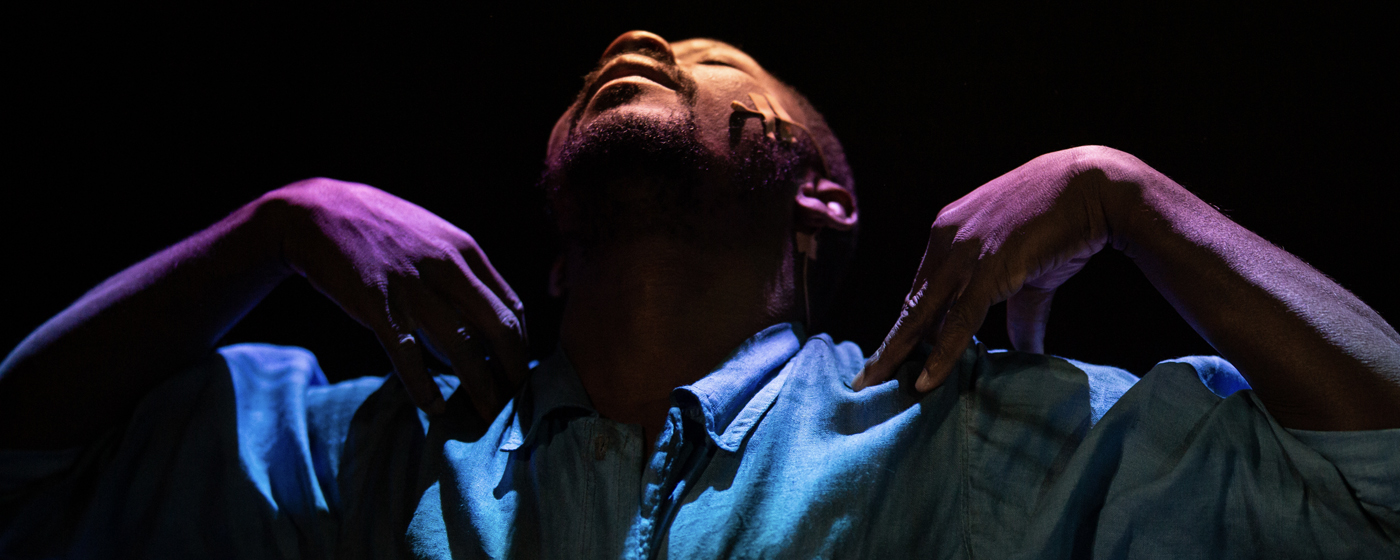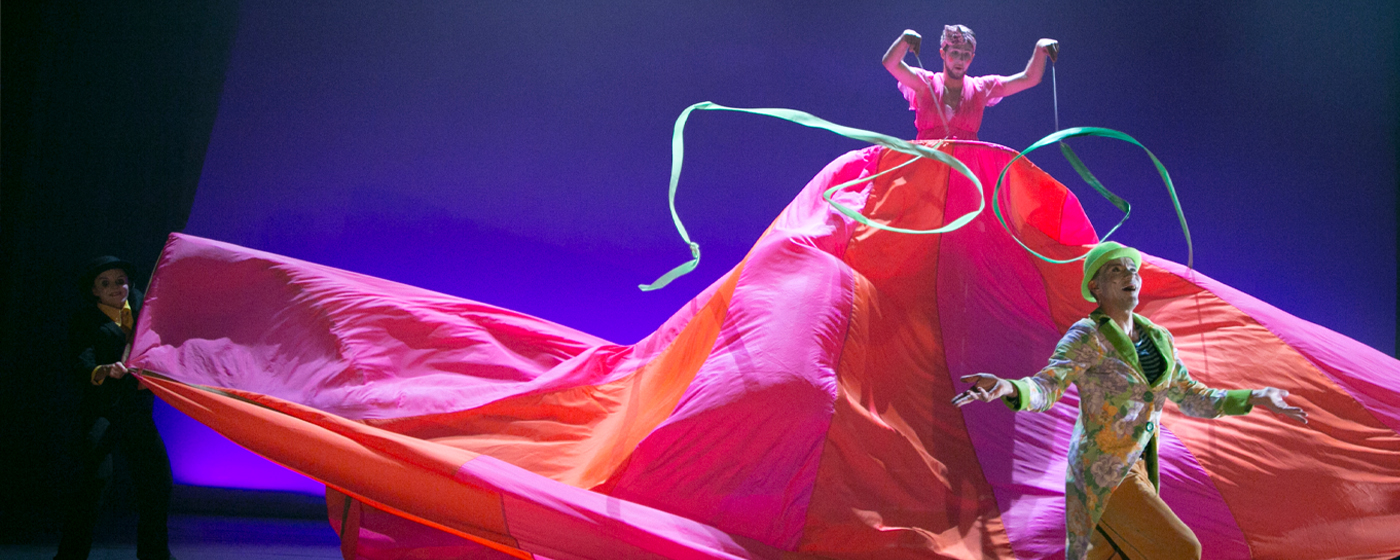 molytoosa_tulosivulle_156818661
mumsta_nettisivujen_karuselliin_479463549
Kunnioitus etusivun karuselliin
PERFORMANCES 2020
Rousing and entertaining cabaret evening with Simo Heiskanen and Mari Kätkä.
Locations
PIIPOO – CENTRE FOR ART CULTURE
Ideaparkinkatu 4
37570 Lempäälä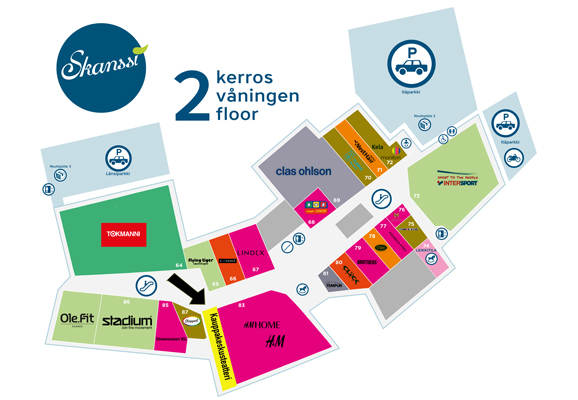 SHOPPING CENTRE SKANSSI
Skanssinkatu 10, Turku
Turun bussit 9, 90, 99 ja 221
LOUHI HALL, ESPOO CULTURAL CENTRE
Kulttuuriaukio 2, Tapiola, Espoo (Metro: Tapiola)
Esteetön, aulapalvelut, kahvila
KANNUSALI, ESPOO CENTRE
Kannusillankatu 4, Espoon keskus
Paikallisjunat E, L ja U, bussit 18, 134, 136
NEWS
The Mall Theatre will visit Cultural Center Piipoo at Ideapark in Lempäälä and shopping mall Skanssi in Turku in November 2020. The Mall Theatre's tour programme is Simo Heiskanen's and Kaisa Niemi's dance comedy DJ Mölytoosa ja Mummu (DJ NoiseBox and Granny). In December 2020, the Mall Theatre will return to Espoo. The performances of the Mall …
Tuomo Railo has started publishing a video series based on Bach's music. Railo's aim is to shoot videos covering the music of all of Bach's Goldberg Variations. The music of the piano suite is played by pianist Kimoko Ichizaka. The suite is shot in a studio at dance school Espoon tanssiopisto. The first part of the …
SIMO HEISKANEN RECITES MIRKKA REKOLA'S POEMS IN THE YARDS OF RESIDENTIAL HOMES IN ESPOO IN AUGUST 2020 Glims & Gloms opens the autumn season with Simo Heiskanen's solo performance with previews of I forgot what a big house I live in in the yards of residential care homes in Espoo. In this performance, Heiskanen recites Mirkka Rekola's …
GLIMS & GLOMS' AUTUMN SEASON STARTS WITH AN OPEN AIR TOUR Read More »
Suomen Kulttuurirahasto myönsi helmikuussa 2020 Glims & Gloms Kauppakeskusteatterin toimintaan 110 000 euron apurahan, joka mahdollistaa Kauppakeskusteatterin kiertuetoiminnan tulevina vuosina eri puolilla Suomea. Ensimmäiseksi Kauppakeskusteatteri palaa Skanssin kauppakeskukseeen 27.3.-7.4.2020. Kauppakeskusteatteri on Glims & Glomsin ideoima ja konseptoima pop up -kiertueteatteri, joka tarjoaa koko perheen teatteriesityksiä helposti saavutettavasti. Nyt rahoitettavan hankkeen aikana volyymia kasvatetaan nykyisestä kahdesta …
SUOMEN KULTTUURIRAHASTON TUKEMA KAUPPAKESKUSTEATTERI SAAPUU JÄLLEEN SKANSSIIN Read More »

FROM ESPOO, FINLAND
GLIMS & GLOMS dance company was founded by the choreographers Simo Heiskanen and Tuomo Railo in 1999. The company is located in Espoo, and the name refers to its two rivers. The theatre tours in Finland and makes occasional visits abroad.
GLIMS & GLOMS has as its artistic aim to produce performances which include touching comedy, surprising humour and elevating dance. The theatre directs its performances to a wide public – children, the youth and adults.
The theatre's performances combine many elements of the performing arts: dance, theatre, music, visual arts, video and different applications of theatrical techniques. The company explores the traditions of the art of dance widely and without prejudice.