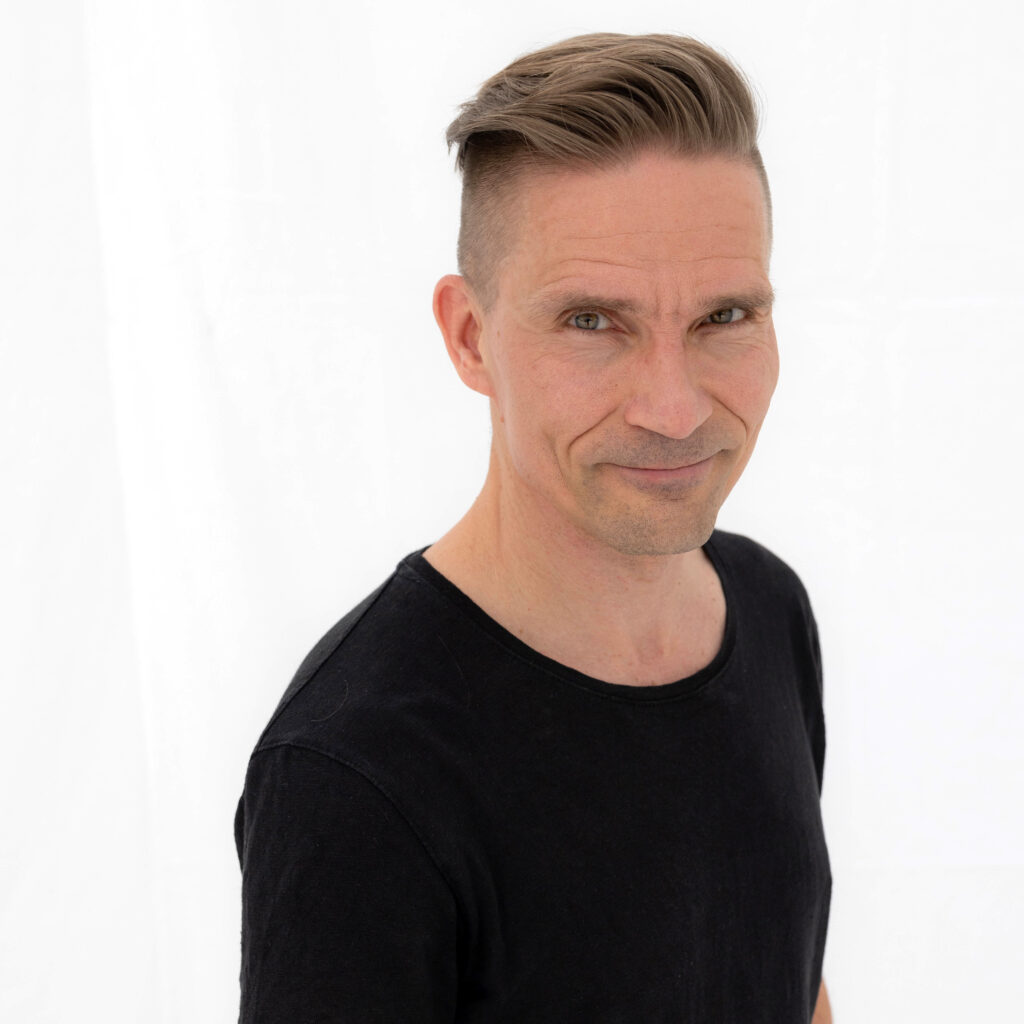 SIMO HEISKANEN
ARTISTIC DIRECTOR
Simo Heiskanen studied at the Theatre Academy's dance department in Helsinki, Finland. He graduated in 1995 and since then, he has been creating works of art as a choreographer, composer and visual designer. Simo Heiskanen's choreographical work is based on varying theatrical characters. In different ways he combines dance, mimical expression, spoken language and singing. Simo Heiskanen runs Glims & Gloms dance theatre together with choreographer Tuomo Railo with whom he founded the theatre in 1999.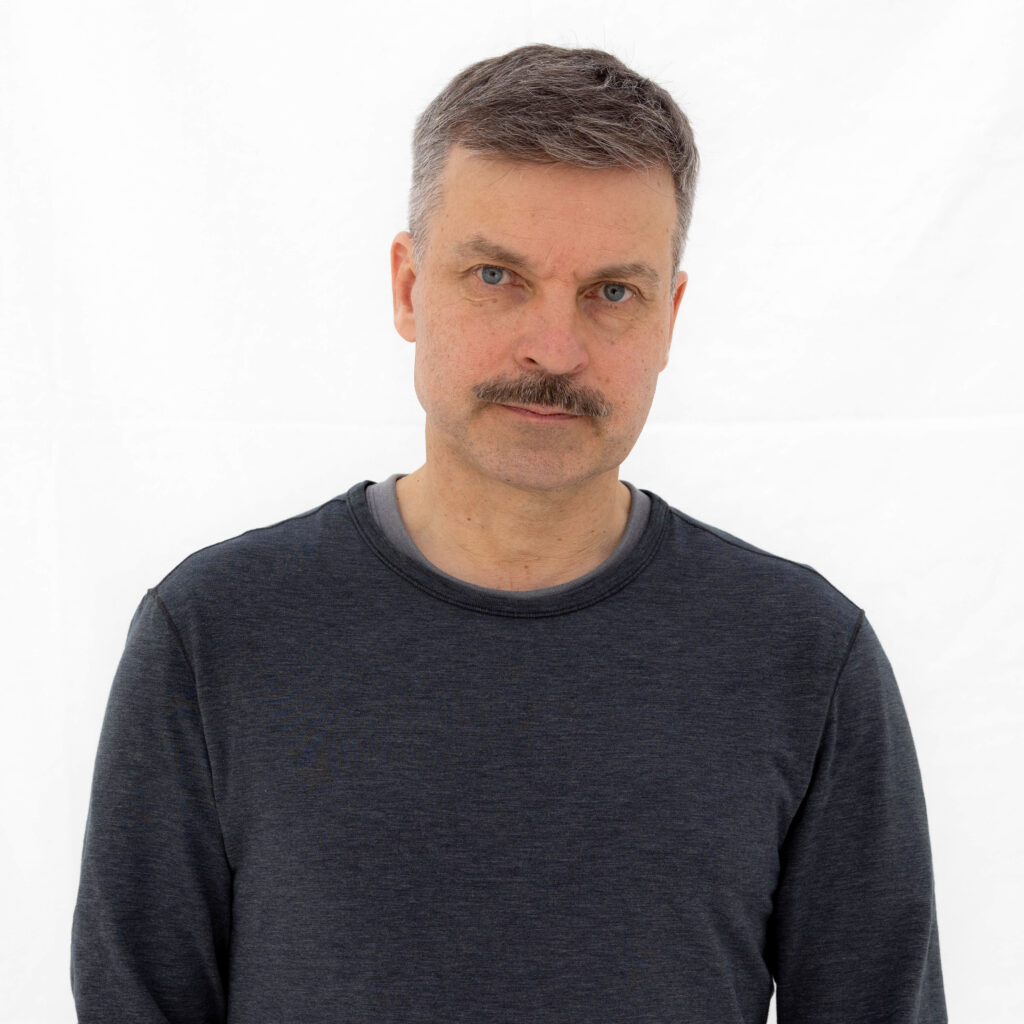 Tuomo Railo
ARTISTIC DIRECTOR
Tuomo Railo graduated from the Finnish National Opera Ballet School in 1987. In addition to The National Ballet, he has been a professional dancer at Helsinki City Theatre and Kenneth Kvarnström & Co dance company. Railo has made choreographies for different dance theatres, commissioned works for festivals, the television, as well as for theatres in Finland and abroad. Railo has also worked as a teacher of choreography and dance, a producer and and as an actor.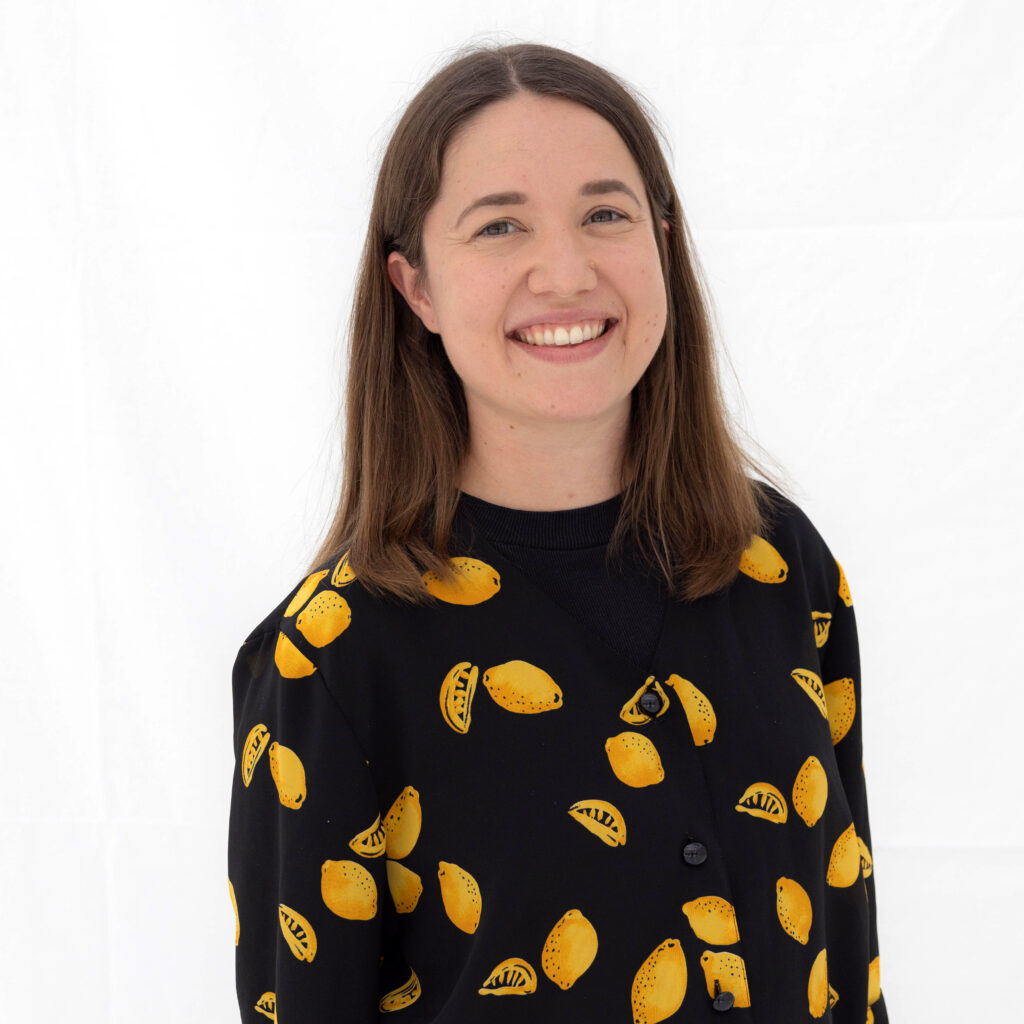 Melinda Näsänen
PRODUCER
+358406752567
melinda@glimsgloms.fi
Melinda Näsänen has produced theater and events to people of all age. Näsänen has worked as a producer in Matkateatteri Ry and done her production trainee in Annantalo producing theater and events to children and youth. She has also gained experience from TV and Movie productions from Yellow Film & TV.
JYRKI KARTTUNEN
DANCER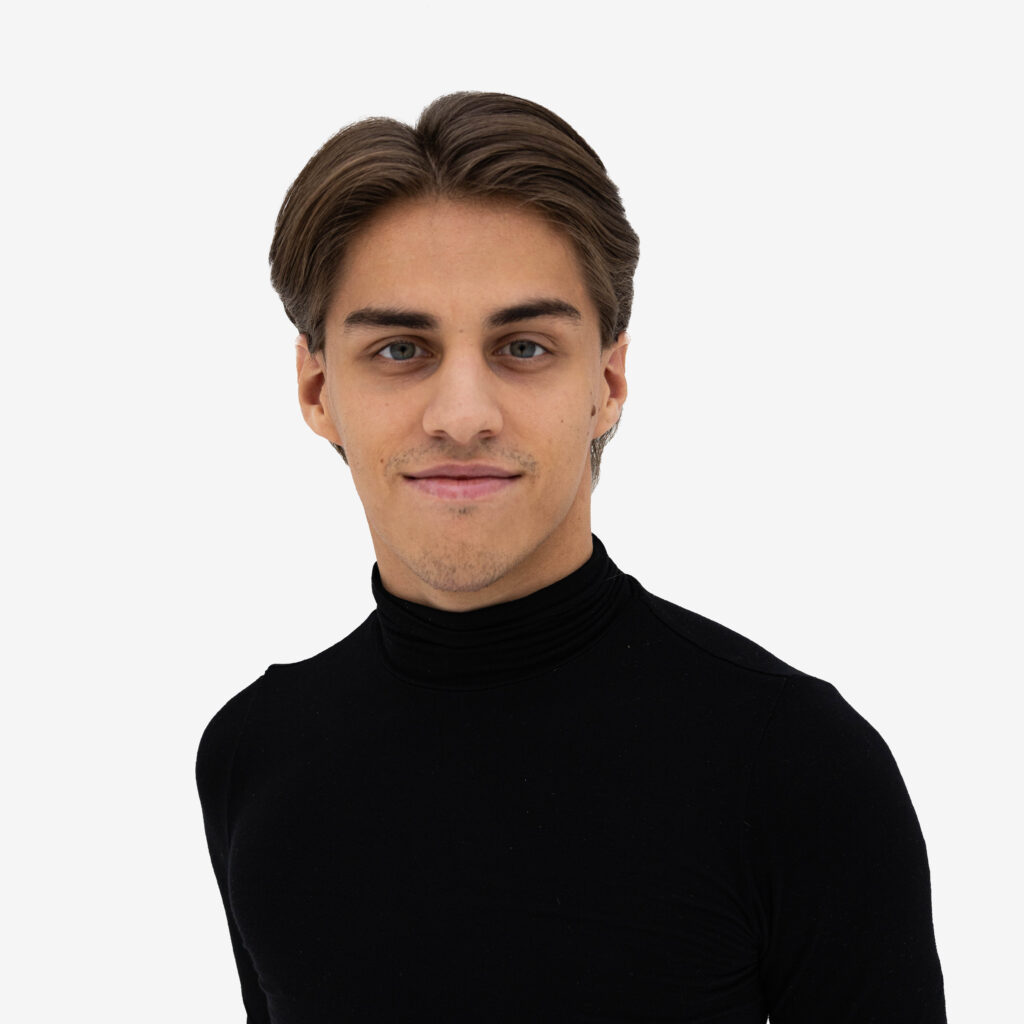 KASPERI KOLEHMAINEN
DANCER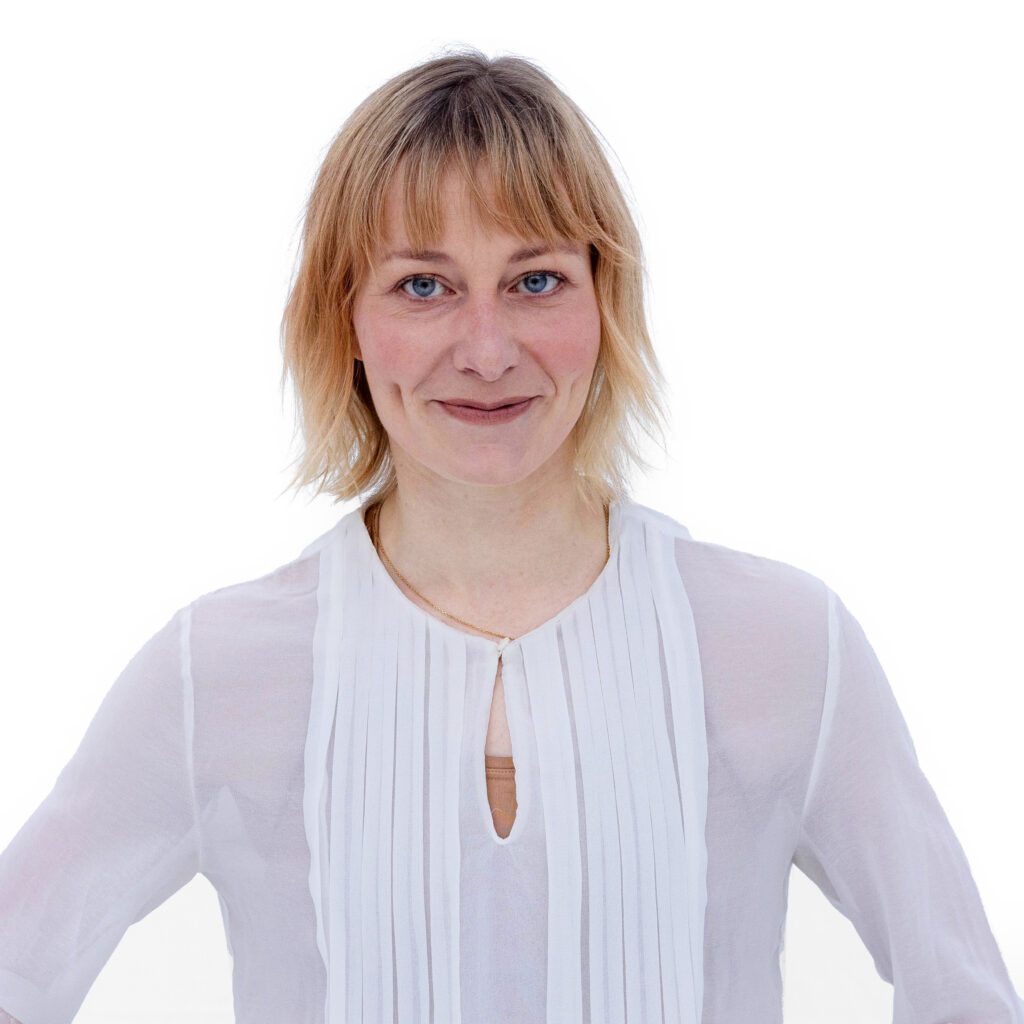 TARU KOSKI
DANCER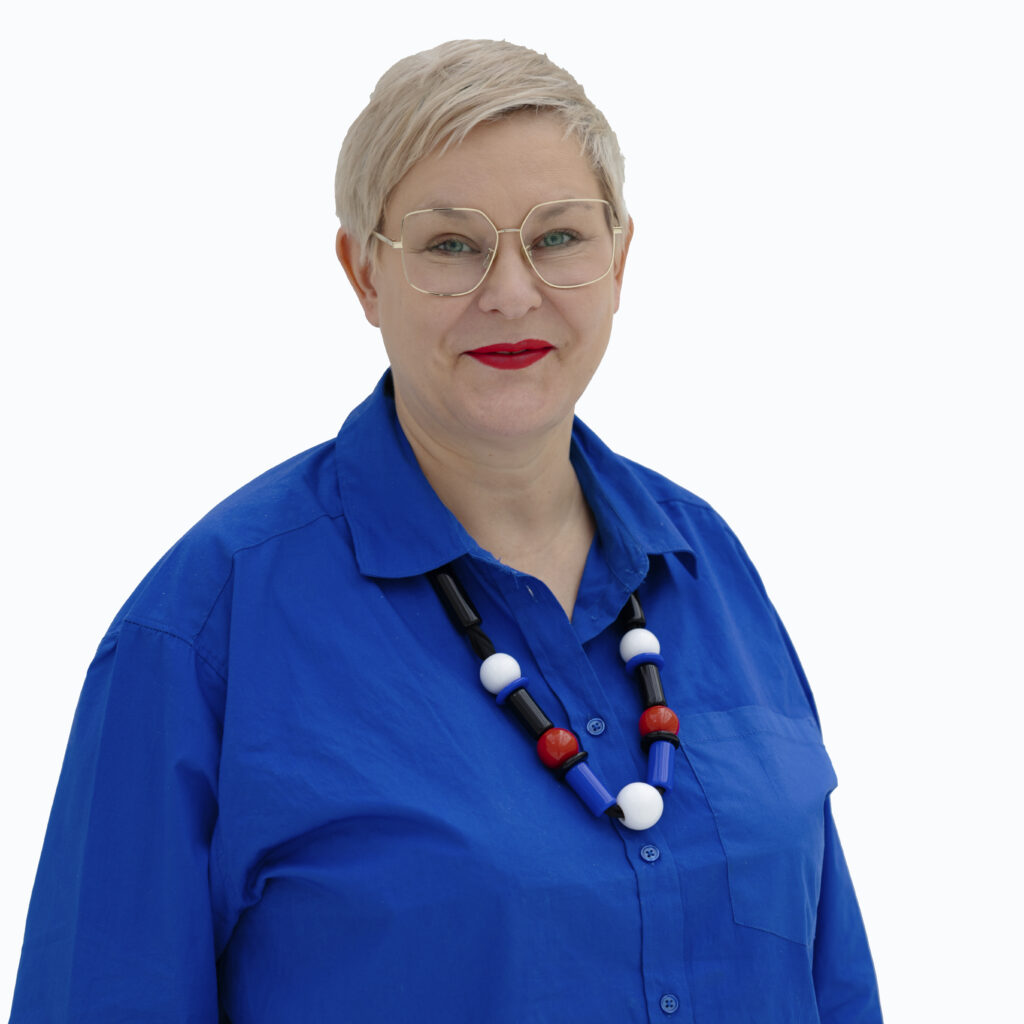 KAROLIINA KOISO-KANTTILA
COSTUME DESIGNER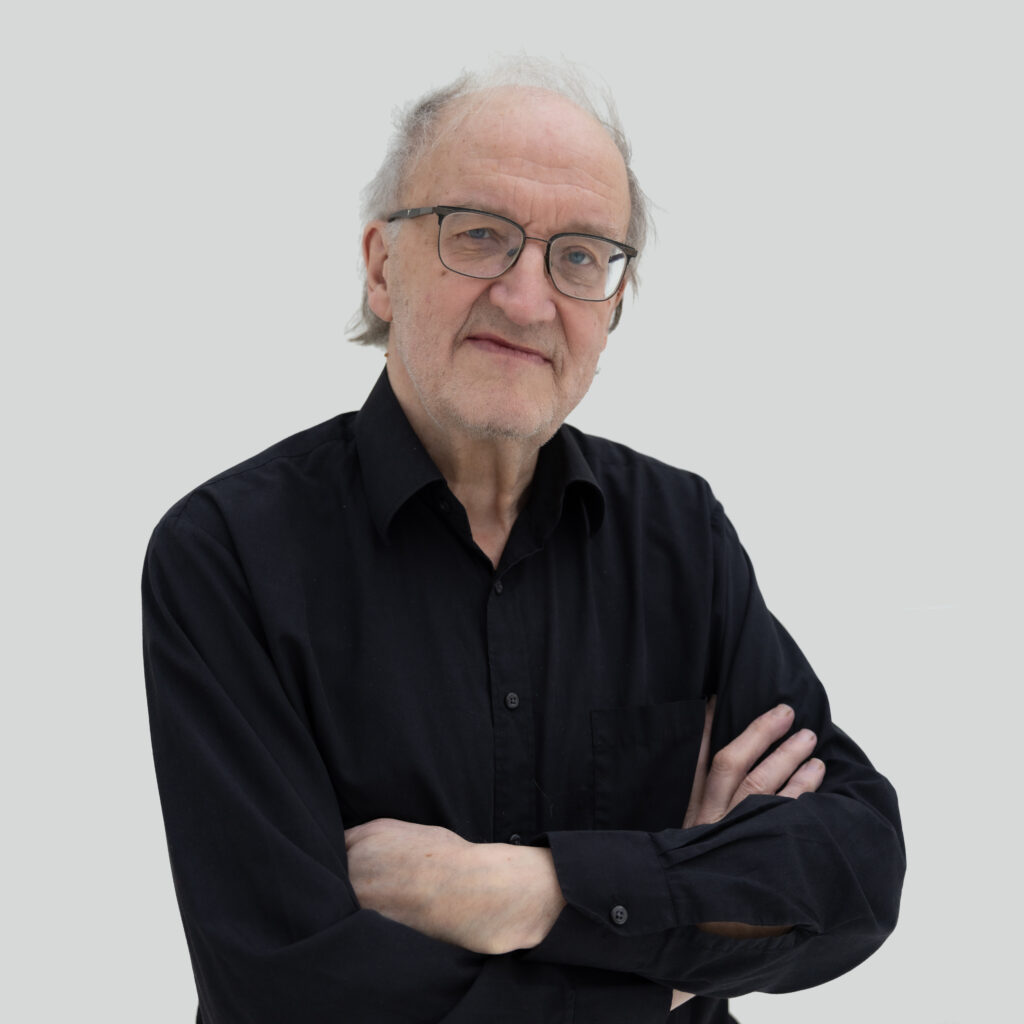 RISTO LAURIALA
PIANIST
HANNA MÖNKÄRE
DANCER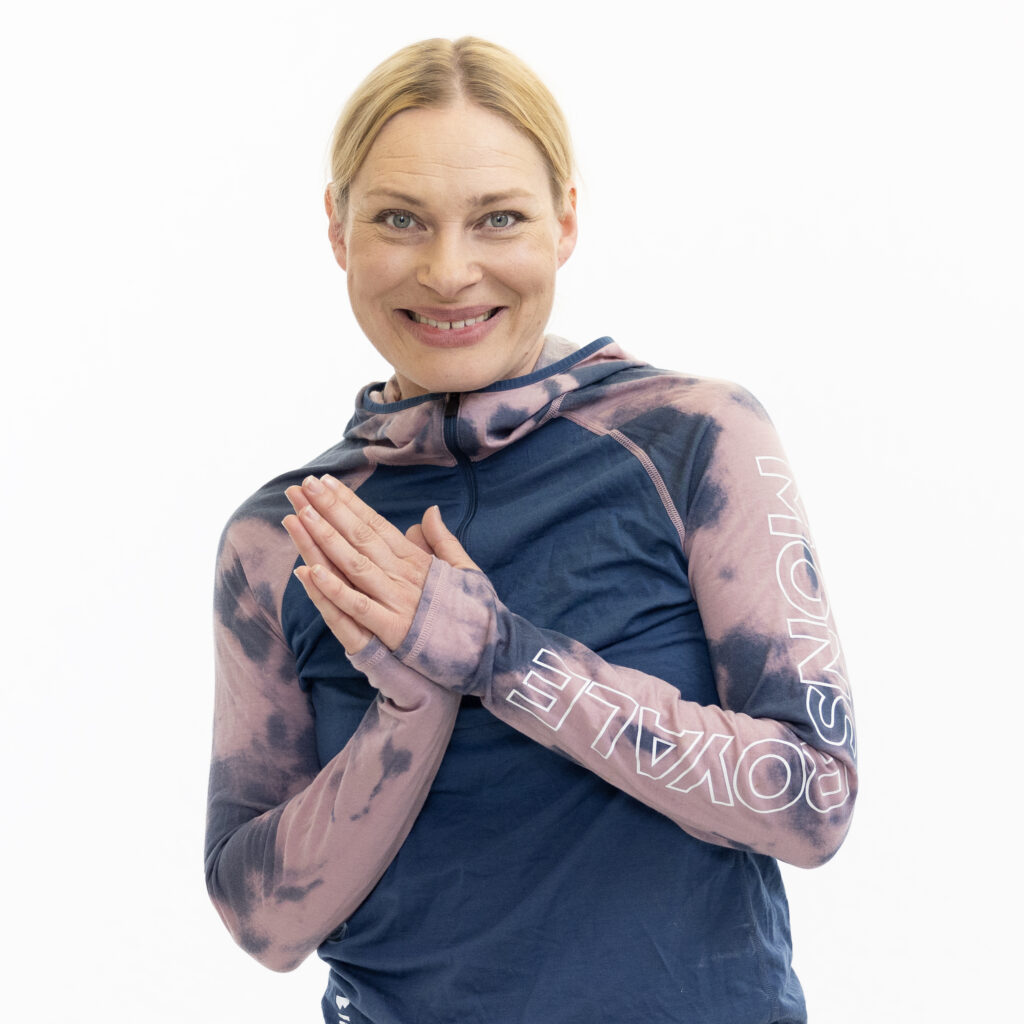 KAISA NIEMI
DANCER
ALEN NSAMBU
DANCER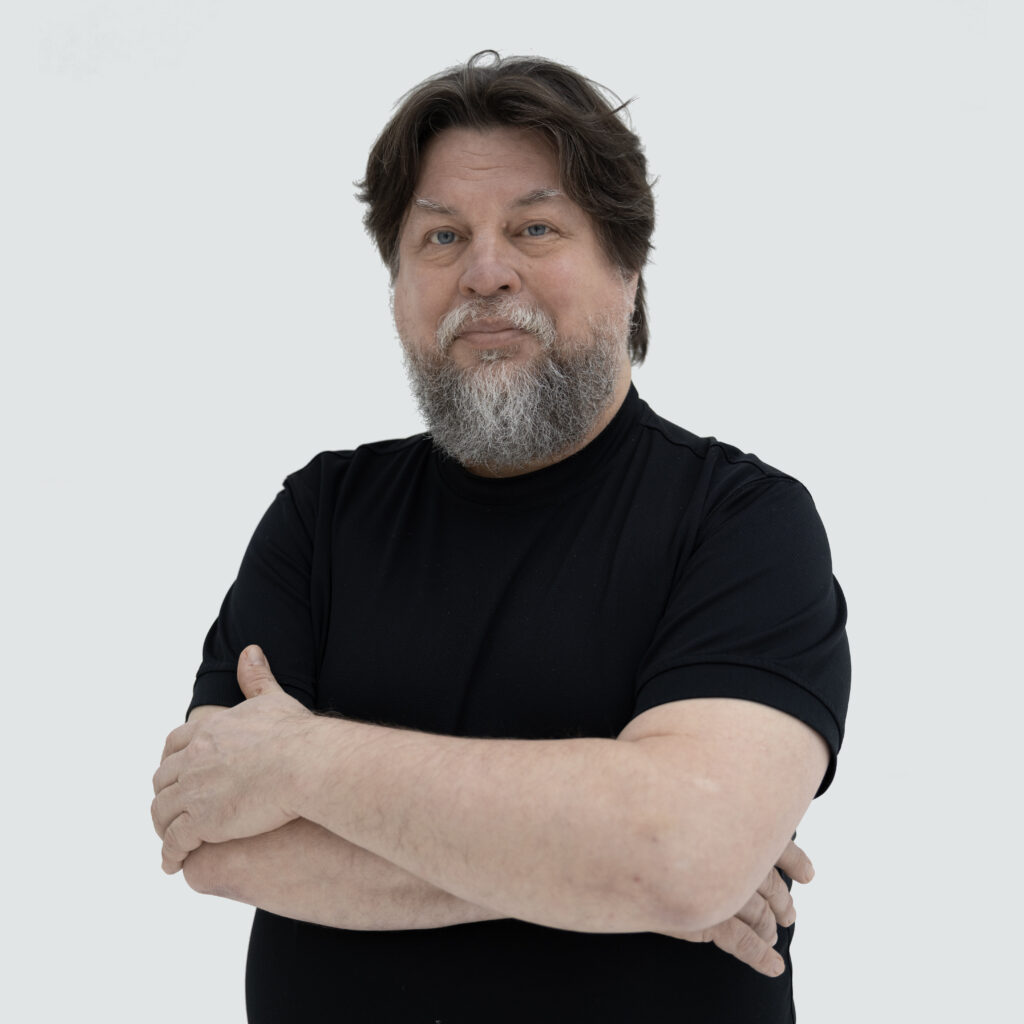 PASI PEHKONEN
LIGHTNING DESIGNER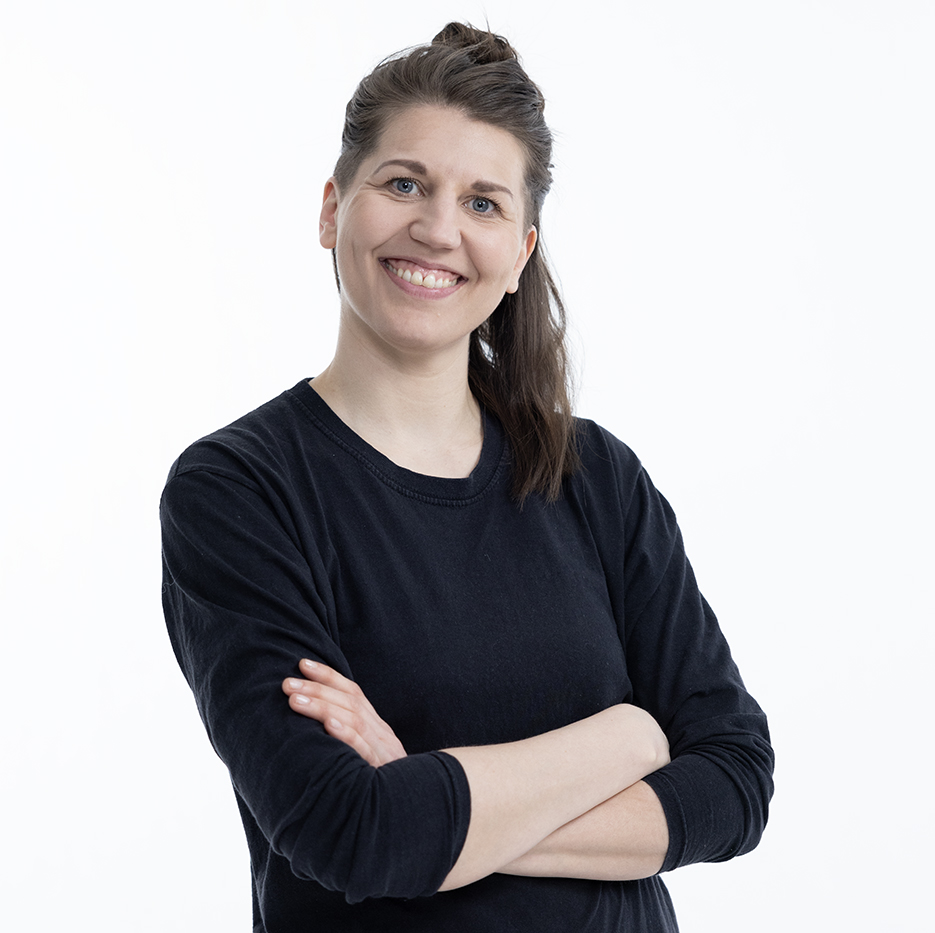 ILONA PUKKILA
ACTRESS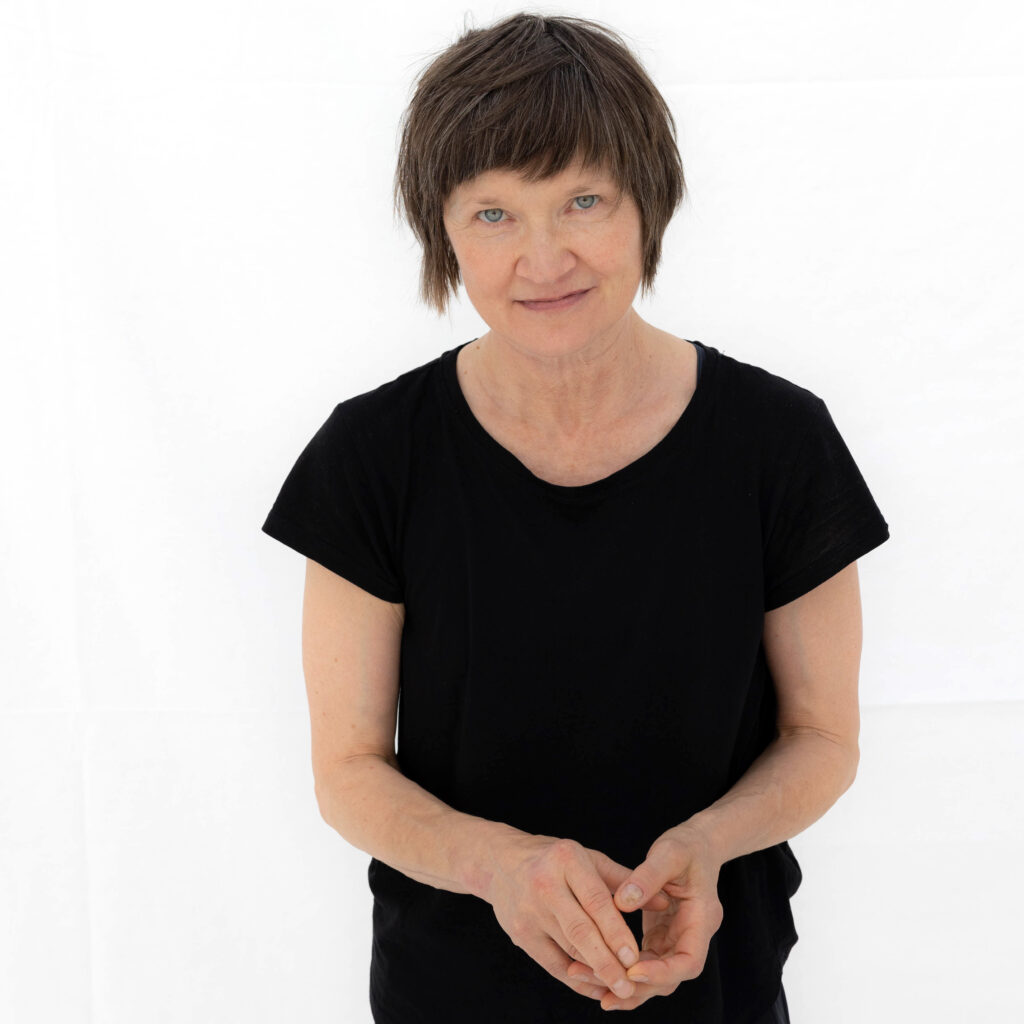 KATRI SOINI
DANCER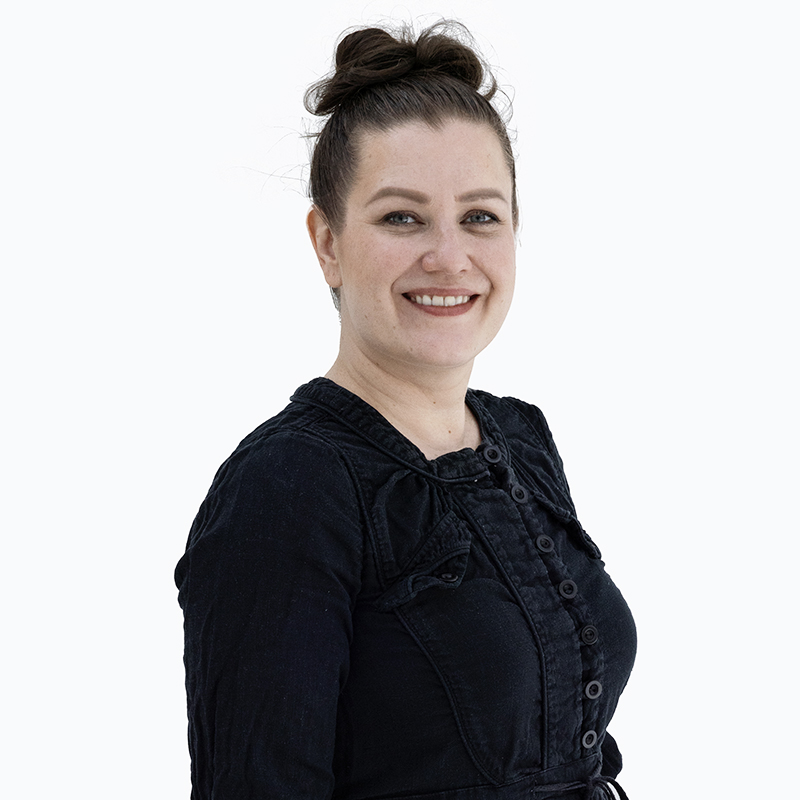 MILLA VILJAMAA
COMPOSER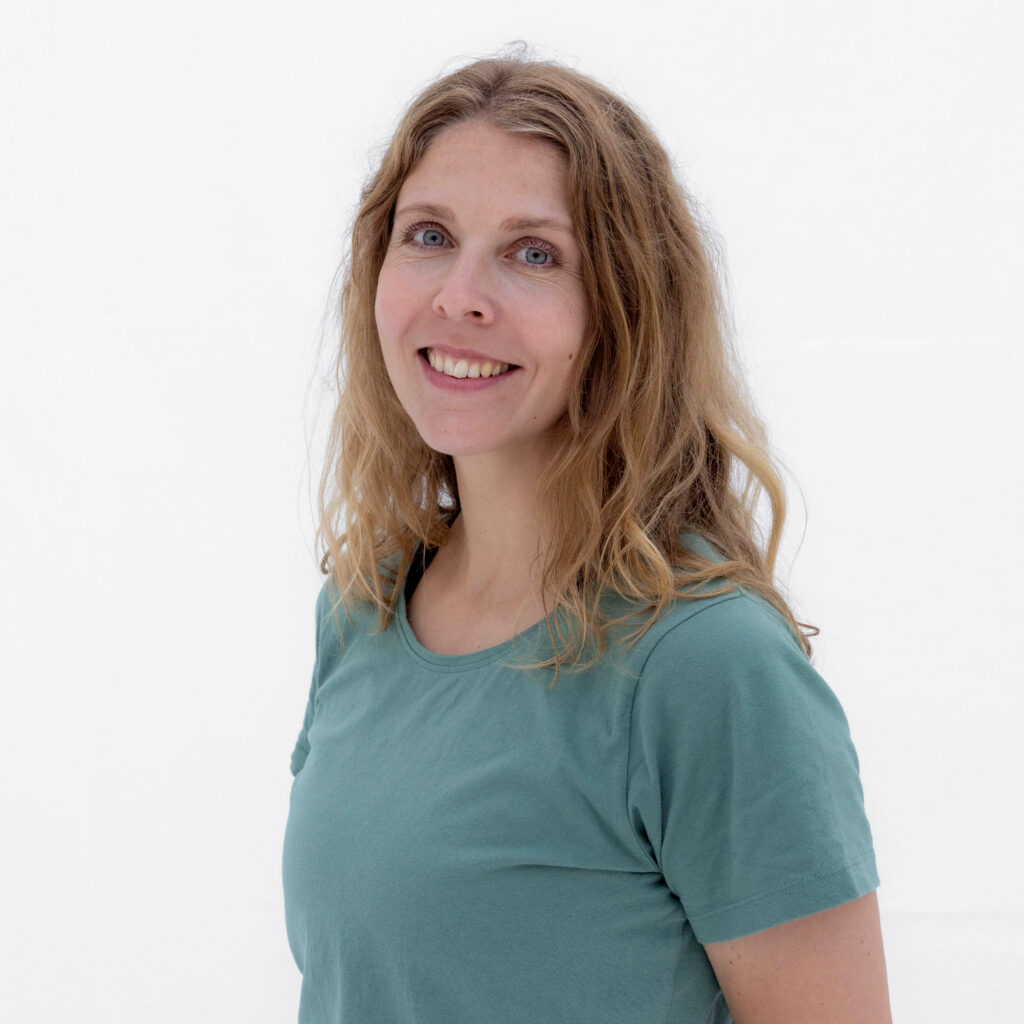 MIRVA VOGT
DANCER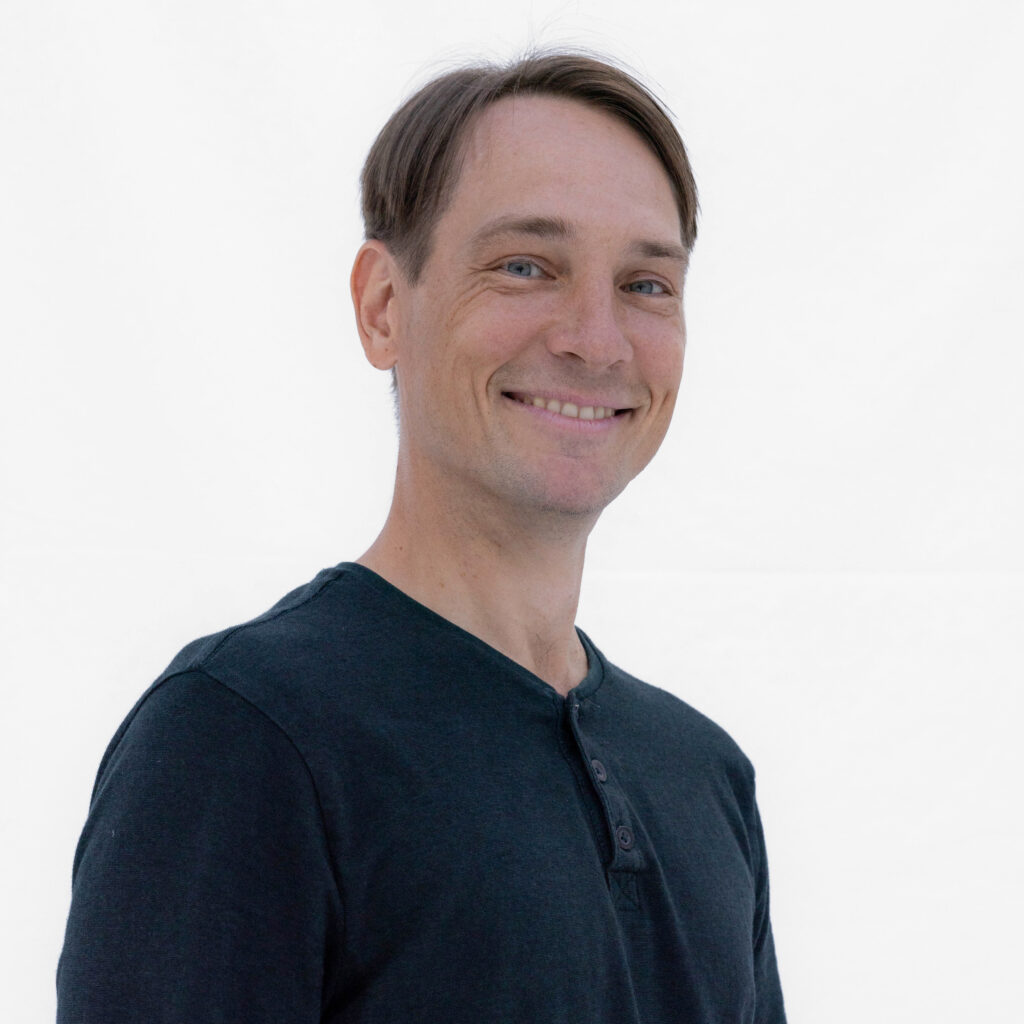 Jussi Väänänen
DANCER